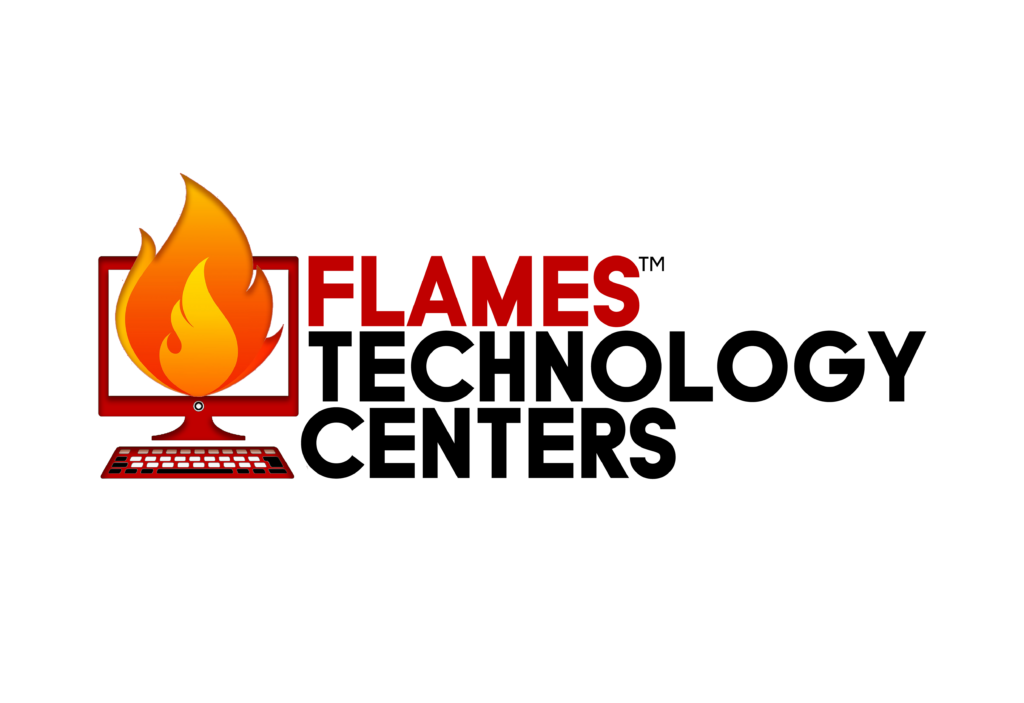 Preparing today's youth for tomorrow's technology.
---
Where there's STEAM, there's FLAMES!

– Fred Brandon, Founder
---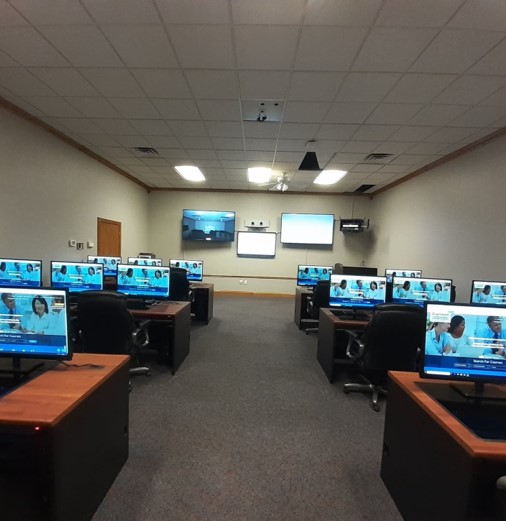 Who We Are
At the FLAMES Technology CentersTM, our focus is to help today's youth become the leaders of technology in the future. We offer education in blockchain, cryptocurrency, and many of the supporting areas of blockchain technology.
Introducing them to STEAM at an early age has proven to assist with the development of critical thinking skills. Our effort is to build environments to encourage education in STEM/STEAM disciplines, help the youth develop new skills through technology, and provide a career pathway in these areas.
Who Do We Serve
Schools and Universities
Family & Community Centers
Daycare Facilities
Group Homes
Groups
And more…
We Offer
Blockchain
Cryptocurrency
NFTs
Financial Literacy
Cybersecurity
---
Partners